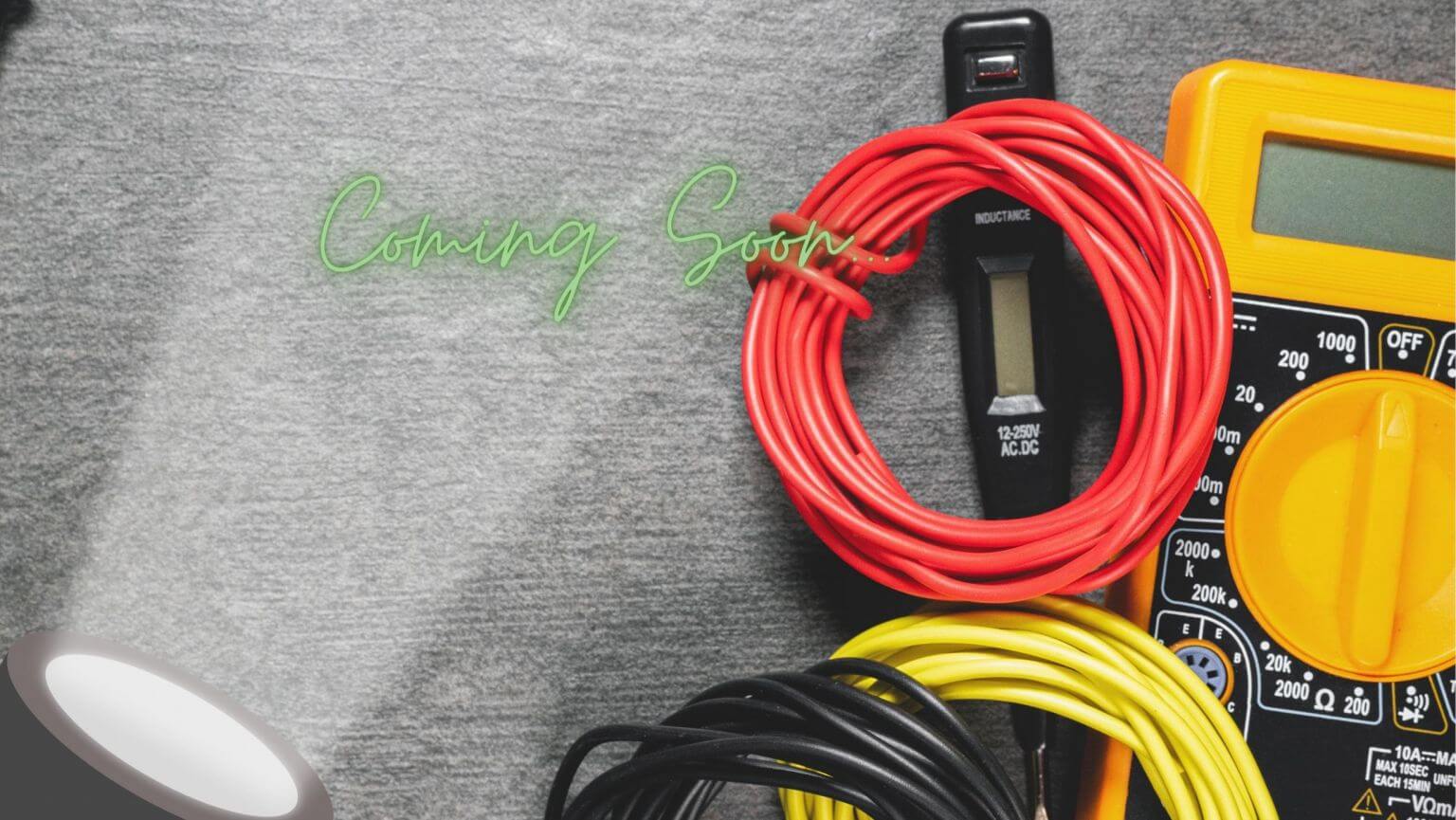 Master Electrician Prep Course
ECAA is now offering an industry-leading two week Master Electrician prep course!
Click on the button below to register for our January intake.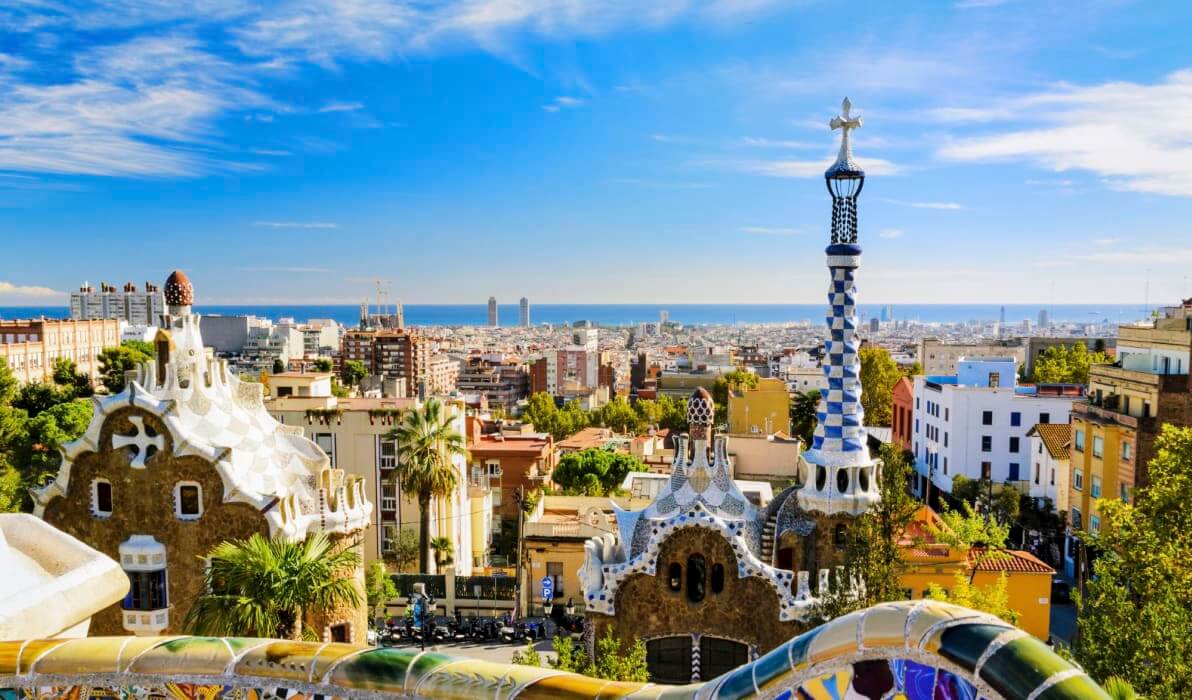 ECAA Out of Country Convention
Join Provincial President Tim Fehr as ECAA embarks on an adventure immersed in beautiful landscapes, culture, history and architectural masterpieces. Explore Spain & Portugal on a 17 day trip.   
To find out more click on the link below.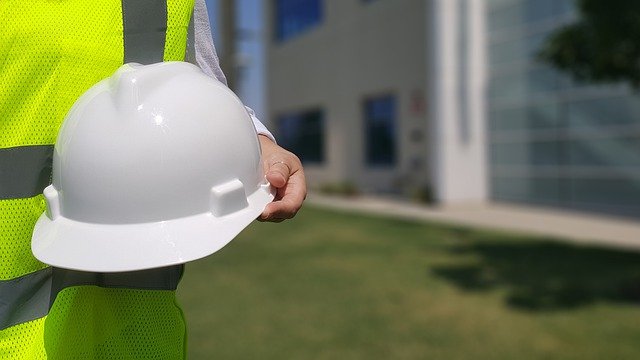 Become a Member
Join us an be connected to your peers. ECAA is known as the voice of the electrical industry in Alberta and proudly empowering Albertan's for 60 years. Creating the forum for networking, training and information exchange.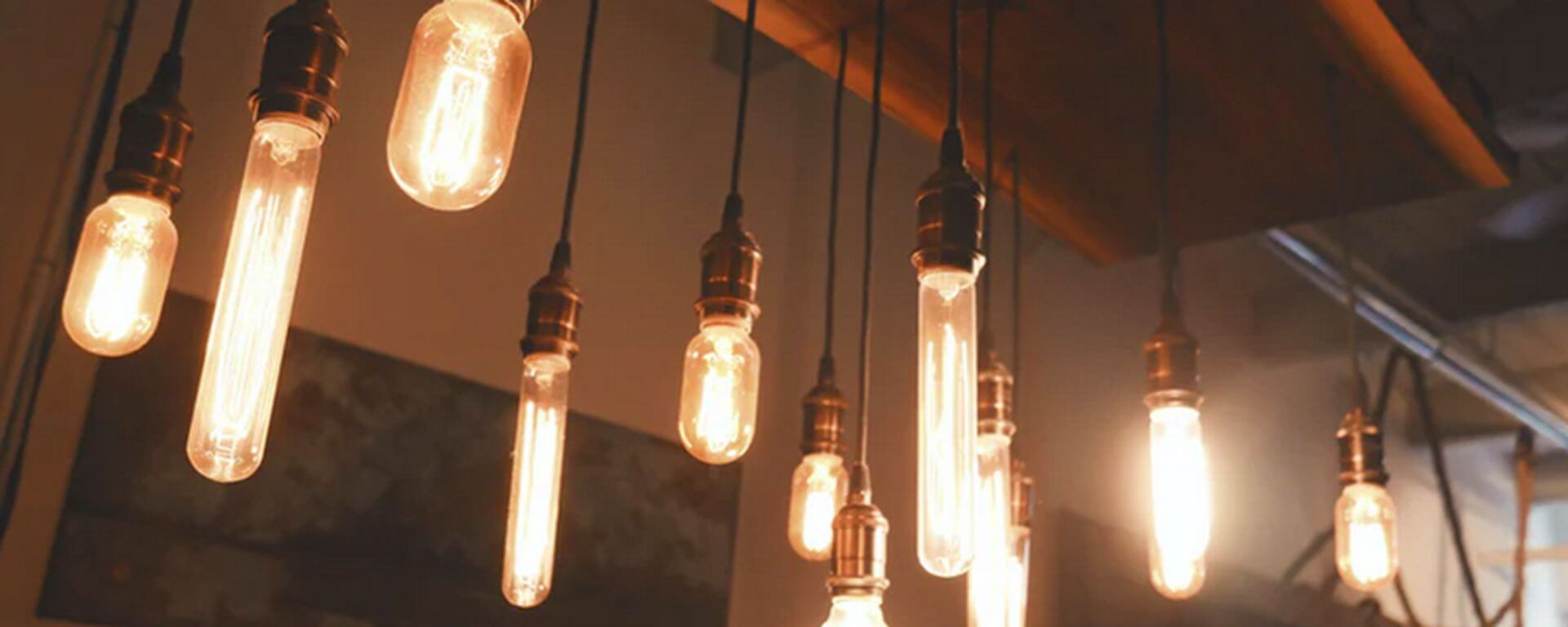 Training Opportunities
ECAA offers a wide variety of training from business management courses for Master Electricians; Code Update Courses and an extensive online course library.
Welcome to The Electrical Contractors Association of Alberta
The Electrical Contractors Association of Alberta is the voice and information centre of the electrical industry; a self-governing body working to ensure a professional membership through education, safety and strong stakeholder relationships.
October 6th, 2023.
Join CECA, NETCO and ECAA as we raise awareness of the long-term consequences of electric shock exposure. As the immediate effects were known with exposure to electric shock, the potential long-term consequences were not. We ask that you share this with your network to avoid electric shock injury.
Learn more
Save the Date
ECAA Annual Conference will be held in Calgary, AB at the Sheraton Eau Claire May 23rd - 25th, 2023.
Click on the link to pre-register and get your name on the list to attend.
Click Here
The Alberta Prompt Payment & Construction Lien Act effective August 29th will certainly have significant impact on our industry. Here are some commonly asked questions you might have about this legislation.
Read More
This educational program is designed to provide hands-on skills and expertise required to successfully manage all key areas of electrical contracting operations.
Learn More